Dinner (tables d'hôtes):
Several evenings a week it is possible to enjoy a (flexitarisch) three course diner from our world cuisine. The flavors that we have discovered during our travels from all over the world will surprise you. The trip on your plate can take you from France to Russia, from Spain to Indonesia and from Italy all the way to Africa. Every meal is carefully prepared with fresh products. As much as possible from our vegetable garden, raw floor from the mill, berries, mushrooms and herbs from our surrounding nature.
We also provide tasteful vegetarian meals.
At request we can take into account a gluten allergy. Extra costs may be charged for this.
Buffet -breakfast:
We also make a party out of the breakfast buffet. Own baked breads with flour from the mill from our village below. The muesli and confitures are also homemade. Obviously curds / Greek yogurt, honey, fresh fruit, orange press, various cheeses and cold meats and of course sometimes an egg are not missing. For the real coffee lovers we have a luxury coffee bean espresso machine. It prepares the entire spectrum from ristrettos to latte machiatos and also has different temperature levels for hot water, which tea lovers appreciate. For tea lovers, there is an extensive range of (herbal) teas, including home-made hebal mixes.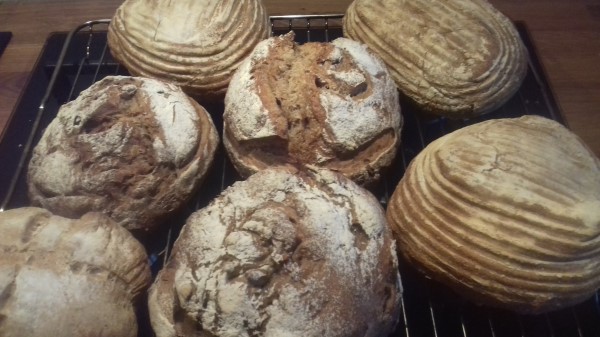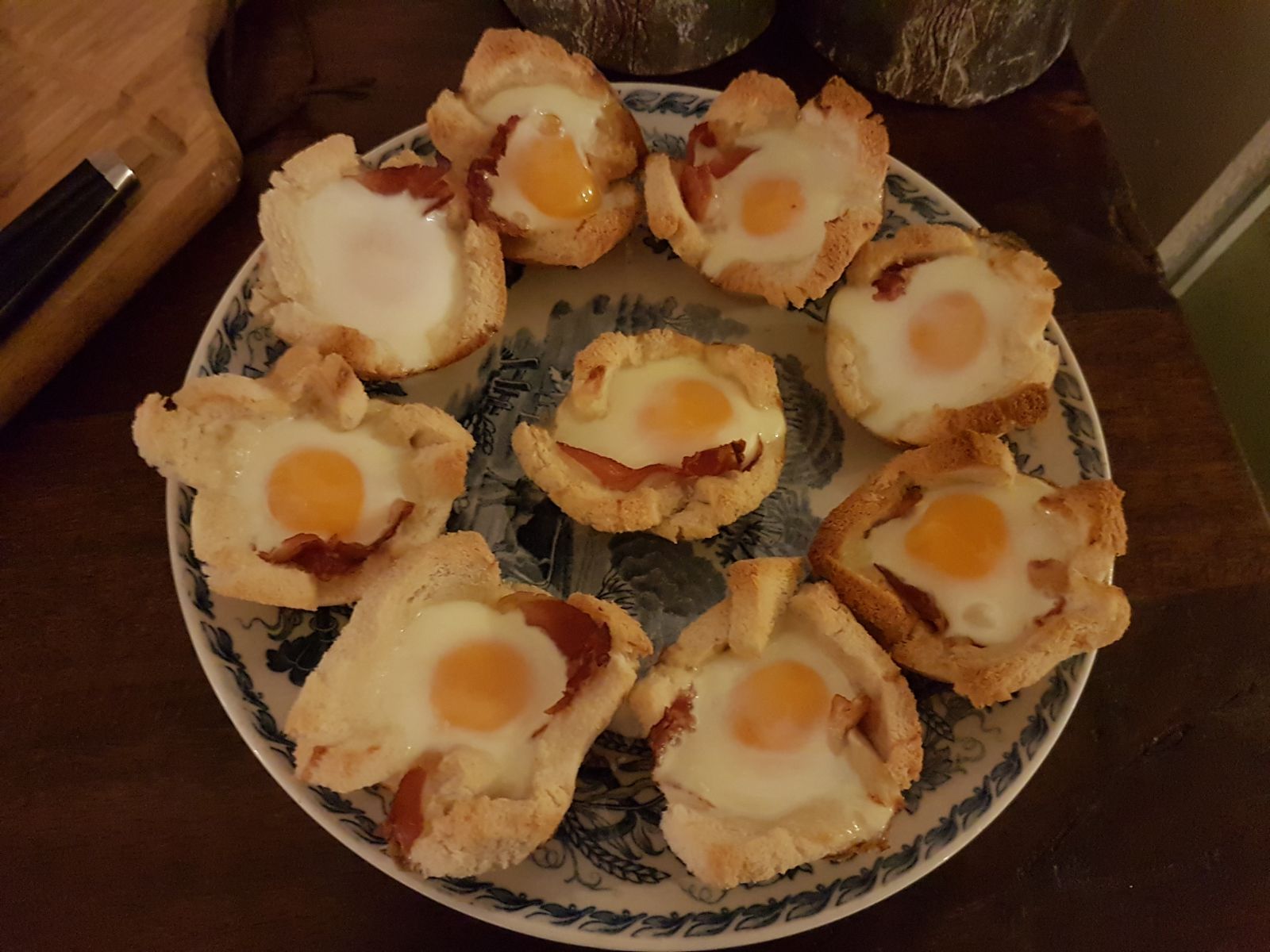 Lunch:
During breakfast you can put together your own packed lunch.