2023: No New Years eve arrangement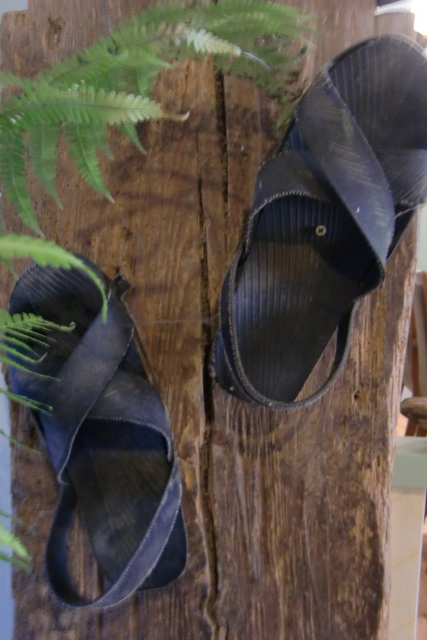 New Years eve arrangement 2022
Celebrating New Year's Eve at a firework poor and dog friendly location?
In a festive atmosphere of "cozy together at one table"?
And looking for a culinary challenge?
Then you are at the right place at PtitMonde!
In 2022, PtitMonde will once again present a festive arrangement: You can expect an extensive culinary tour of the world with traditional dishes inspired by our travels to faraway places. Of course accompanied by a nice selection of matching wines from Alsace. To get the global atmosphere complete, we hope to have different nationalities at the table again!
Our 5-day "New Years" package
- Thursday, December 29th; arrival with a welcome drink, 3-course dinner
- Friday December 30th; breakfast buffet, 4-course dinner
- Saturday December 31th; deluxe breakfast buffet, "5-course New Years"dinner and Crémant d'Alsace during the New Year
- Sunday, January 1th; deluxe breakfast buffet, 3-course dinner
- Monday, January 2nd; breakfast buffet, departure
Price per person per package: 360 euro
* Price based on a two-bed room with private bathroom
* For all dinners wines from the bottle included
* Other drinks than wine are not included
* Vegetarian is possible
* From 16 years
* Longer or shorter stay is also possible, inquire about the possibilities
* Tourist tax included
PtitMonde,
For reconciliation of cultures!