Bed & Breakfast (chambres d'hôtes)
Bij PtitMonde kun je overnachten in de bed & breakfast, een gite, in een trekkershut of op de minicamping.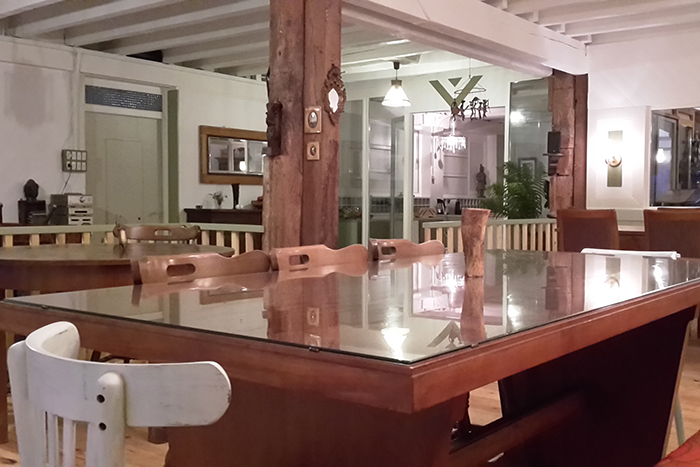 Voor workshops is er nog een apart bijgebouw The Dojo.

Onze bed & breakfast heeft 5 kamers en 1 gites voor in totaal 20 personen. De B&B bestaat verder uit een eetzaal, een minibar en een woonkamer. In de eetzaal serveren we het ontbijtbuffet, de lunch en het diner. In de minibar vind je snacks, fruit, koffie, thee en koude dranken. Ook vind je daar folders, wandelroutes en kaarten van de omgeving. De woonkamer is ingericht met een houtkachel en is een gezellige ontspanningsruimte waar men lekker kan zitten, een potje kaart spelen, computeren of lezen. Er kan ook tv en film gekeken worden.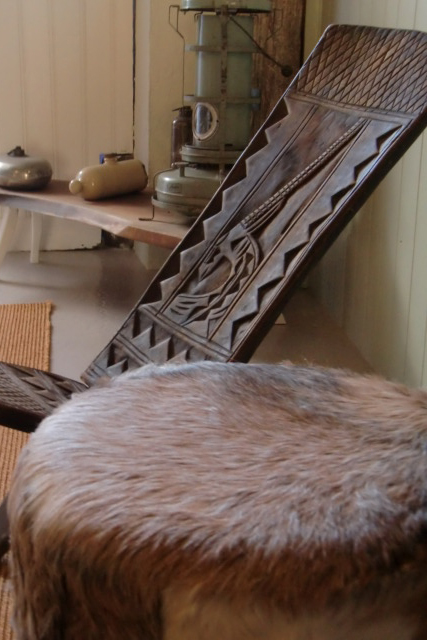 WIFI:
WIFI is gratis aanwezig.
Huisdieren:
Zijn in overleg welkom (we hebben zelf 2 honden en 3 katten, daar moet uw huisdier wel mee om kunnen gaan.) Zie tarieven
Een dagje erop uit zonder hond? Dat kan! Wij nemen 'm graag onder onze hoede. Hij verblijft samen met onze Nelson en Vanille buiten in de afgerasterde tuin of binnen als het minder weer is en 's middags gaat ie mee uit.Zie tarieven
Om te kunnen schoonmaken en de kamers op orde te brengen, hanteren we in onze bed & breakfast een aankomst vanaf 16.00 en een vertrektijd voor 10.30.