Bed & Breakfast (chambres d'hôtes)
At PtitMonde you can stay in the Bed & Breakfast, at the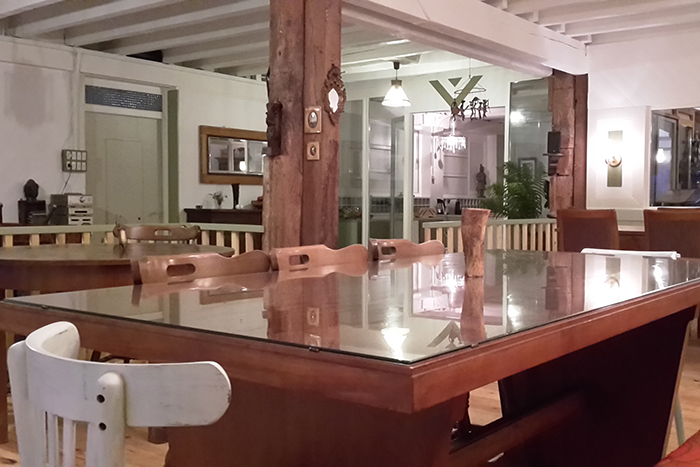 mini-campsite or in a Gite. For sport gatherings, games and recreation there are special accommodations in our recreation building The Dojo.

Our Bed & Breakfast has 5 rooms and 1 gîte for 6 people. The B&B consists of a dining-room, a minibar and a living room. In the dining room we serve our buffet breakfast, lunch and dinner. Snacks, fruit, coffee, tea and cold drinks are available at the minibar where you will find the folders with our maps of the area and all the trails. The living room is cozy and warm with a wooden stove and it is a very relaxing place to unwind, to play cards, to read or to go on your computer. It is possible to watch the television or a movie.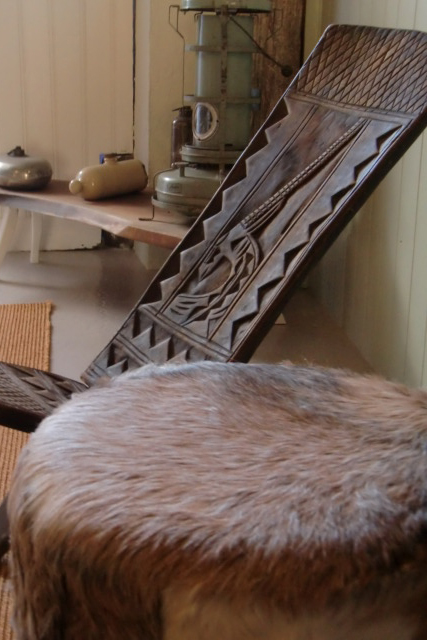 WIFI:
Wifi is available free of charge.
Pets:
Pets are welcome (we have 2 dogs and 3 cats and your pet will have to get along with them) See Prices
A day out without a dog? Which can! We are happy to take it under our wing. He stays with our Nelson and Vanille outside in the fenced-off garden or inside when the weather is less and he goes out in the afternoon with oud dogs.See Prices
In order to clean up and to prepare every bedroom we ask you to arrive at our B&B as of 4.00 pm and to leave before 10.30 am.